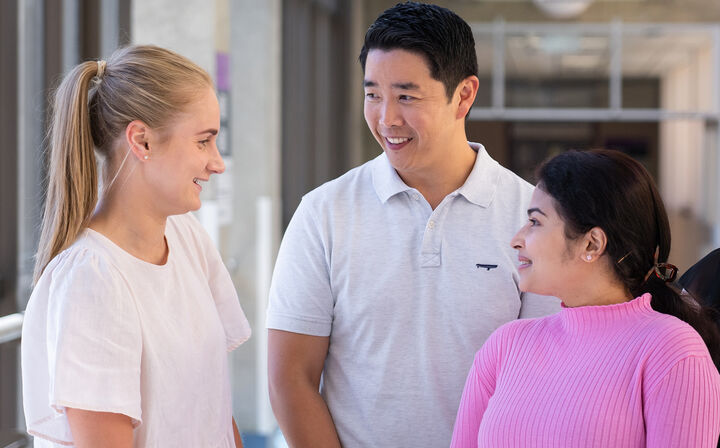 At Women's and Children's Network the opportunities are endless. You can work in various settings and we have a wide range of roles available.
To find out where we place our vacancies, how we engage with you as a candidate and what options we have for your employment with us, go to:
Advertising Platforms
Our roles are advertised on two main Jobs Boards at a minimum:
Roles are advertised regularly so check regularly or set up a job alert and be notified when a role is available – see the instructions at the bottom of this page.
Jobs Currently Available in Women's and Children's Network
If you are ready to apply now, you can see the roles that are currently advertised and available within the Network right now.
Want to target your search? Select to see what jobs are available by your area of expertise:
Be the First to Know – Setting up Job Alerts
What to know about jobs as they hit the presses? Please feel free to set up a Job Alert on our main Careers Boards.