Applying to Volunteer at WCHN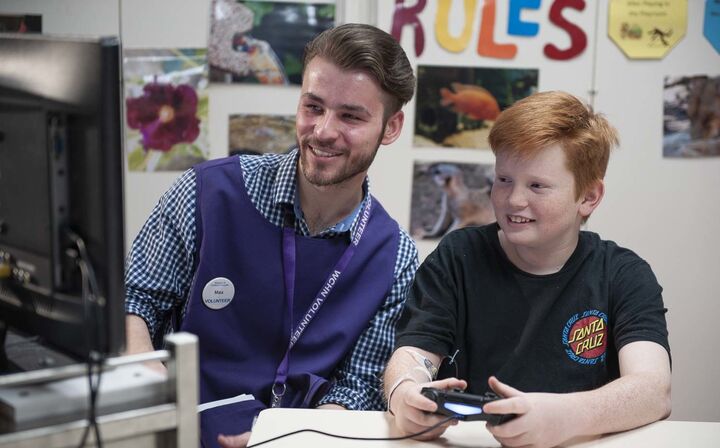 If you would like to volunteer with WCHN, you can complete an online application, or if you are unable to apply online, contact WCHN Volunteers for an application form.
On this page:
If you would like to volunteer with WCHN, follow the steps below:

To check your eligibility, click on Volunteering at WCHN.
To see what roles we currently have available visit Volunteering Opportunities.
If you find a role that interests you, apply here.
If you are unable to apply online, please phone the contact below.
If your application is shortlisted, you will be invited in for an interview.
Successful interviewees will need to:
undergo a reference check and DHS Working With Children Check
complete a Screening and Health Information form*
complete all mandatory online training
attend an orientation session
complete site inductions.
* All volunteers will be required to have up-to-date immunisations including being FULLY vaccinated against COVID-19 before they can commence their role.
Candidates will be matched to a specific role but will not begin volunteering until all the above requirements are met.